Statues
Buddhist Statues are inspiration and serves as reminder and guidance for our spiritual journey. Nonie Buddhist Landscape offers a selection of Buddha statues in both consecrated and non consecrate form.

Incense Burners, Censers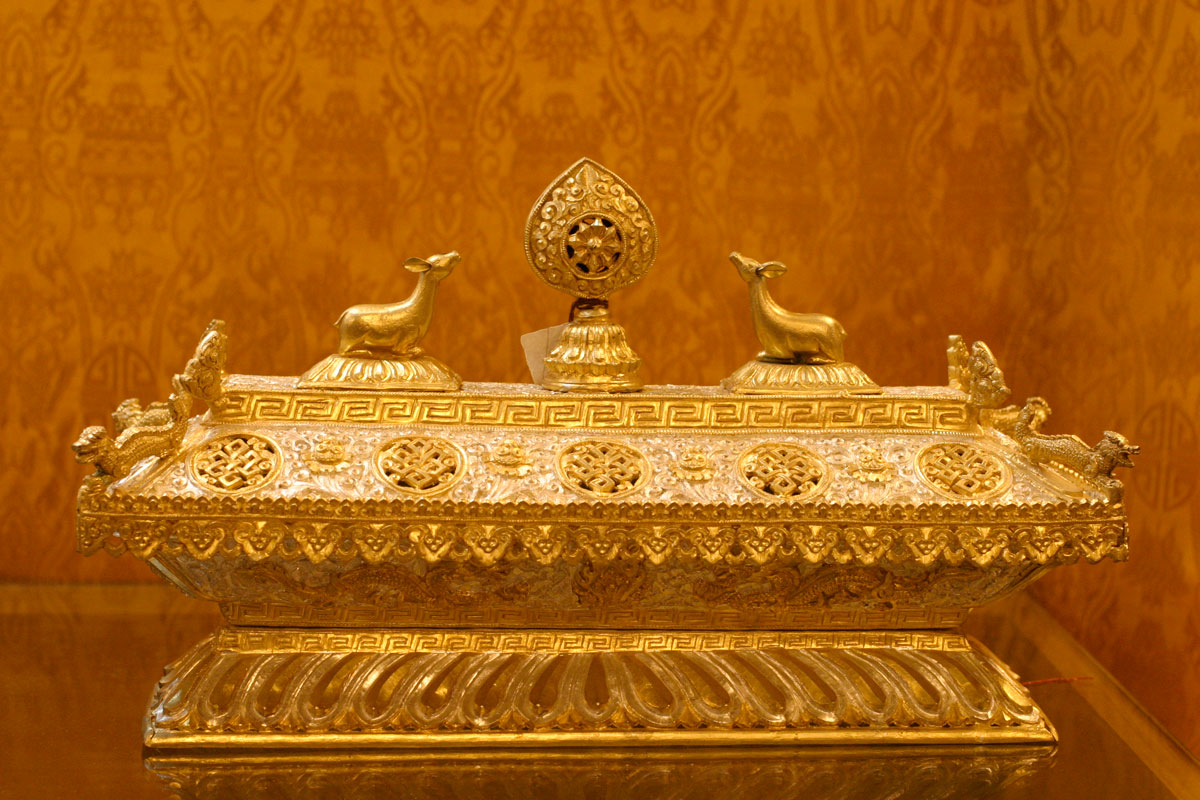 Nonie Buddhist Landscape has one of the largest varieties of Incense burners (Censers) to meet your requirements. We have a large varieties of Incenses burners size, form and even material choices. And we are ready to provide advice on choosing the most suitable one for your needs. Just visit us at our shop front for a discussion.

Incense Sticks & Powder
Incense holds an invaluable role in Buddhist ceremonies and rites. Incense sticks are a means of purifying the surroundings, bringing forth an assembly of Buddhas. It can also helps in bringing calm to Buddhists during their prayers. Nonie Buddhist Landscape carrys a wide range of incense sticks of different form and functions for your selection.

Table Cloth & Door Curtain
Nonie Buddhist Landscape has a whole range of beautifully woven shawl and zentra. These multipurpose cloths carry traditional Buddhism designs and are perfectly suited for prayer ceremonies or altar tables.

Prayer Flags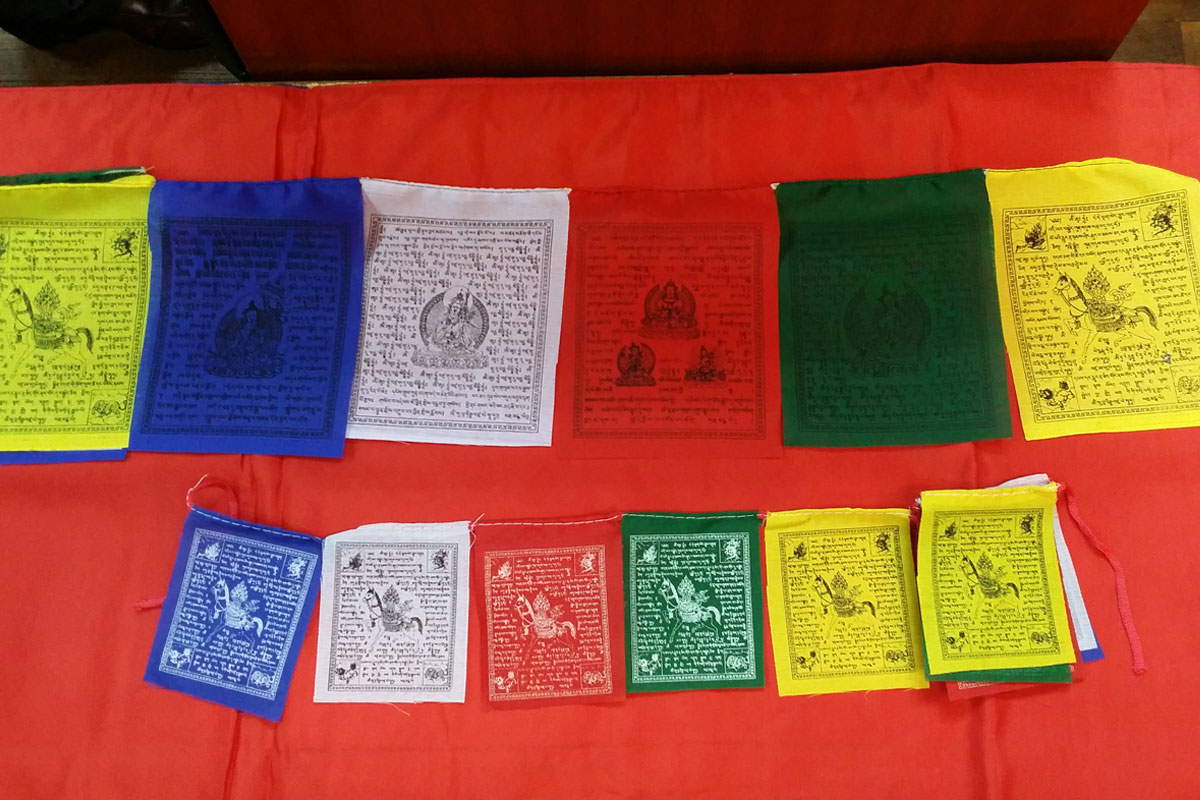 Prayer flags bring blessing to the vicinity as the wind carry the beneficent vibrations around. The Dharma prints on prayer flags bear traditional Buddhist symbols, protectors and enlightened beings. When displayed with respect, prayer flags impart a feeling of harmony and bring to mind the precious teachings of Buddhism.

Sutra Text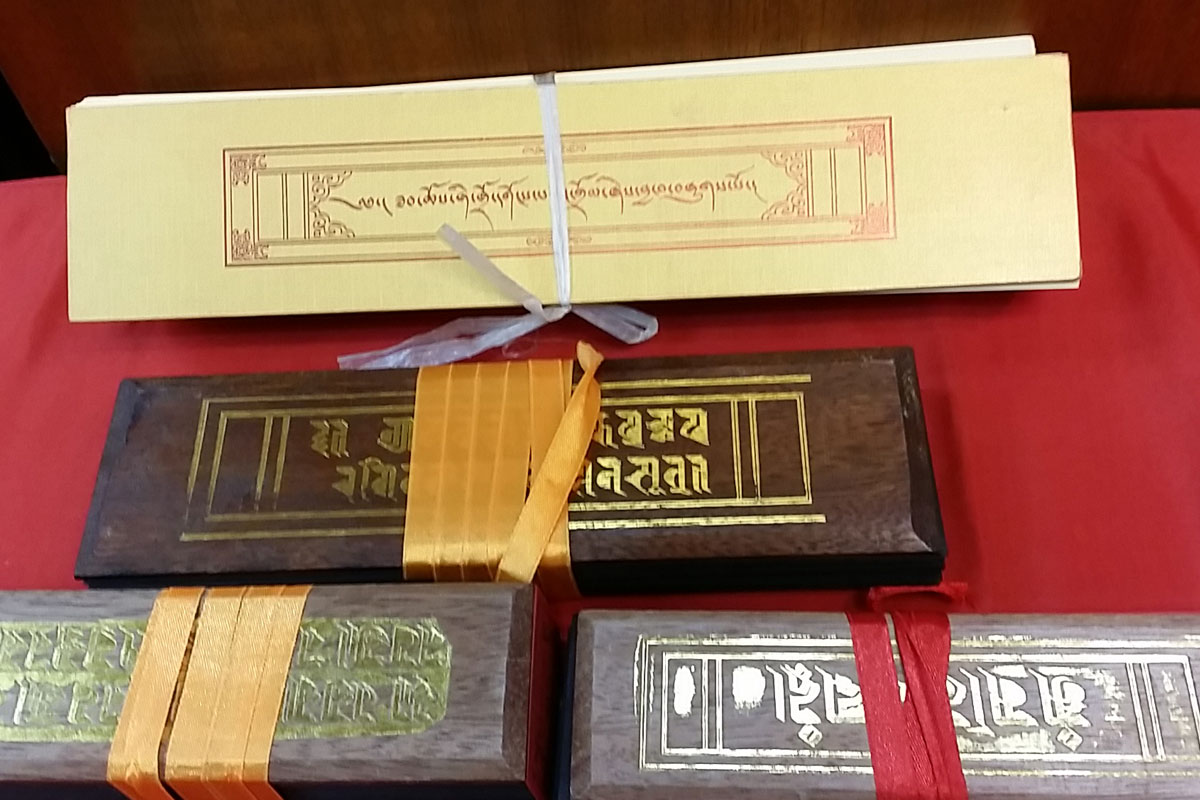 Sutra contains important teachings from Buddha passed down to guide mankind on their journey towards enlightenment. Through years of findings and sourcing for Buddhism Sutra, Nonie Buddhist Landscape is able to provide a large selection of them.

Mantra Rolls
Mantra rolls are an important element for consecration of Buddha statues. There are different type of mantra, each serving a different roll and meanings. Depending on your prayer needs, we can advise you on the proper type of mantra for your consecration.

Sound Instruments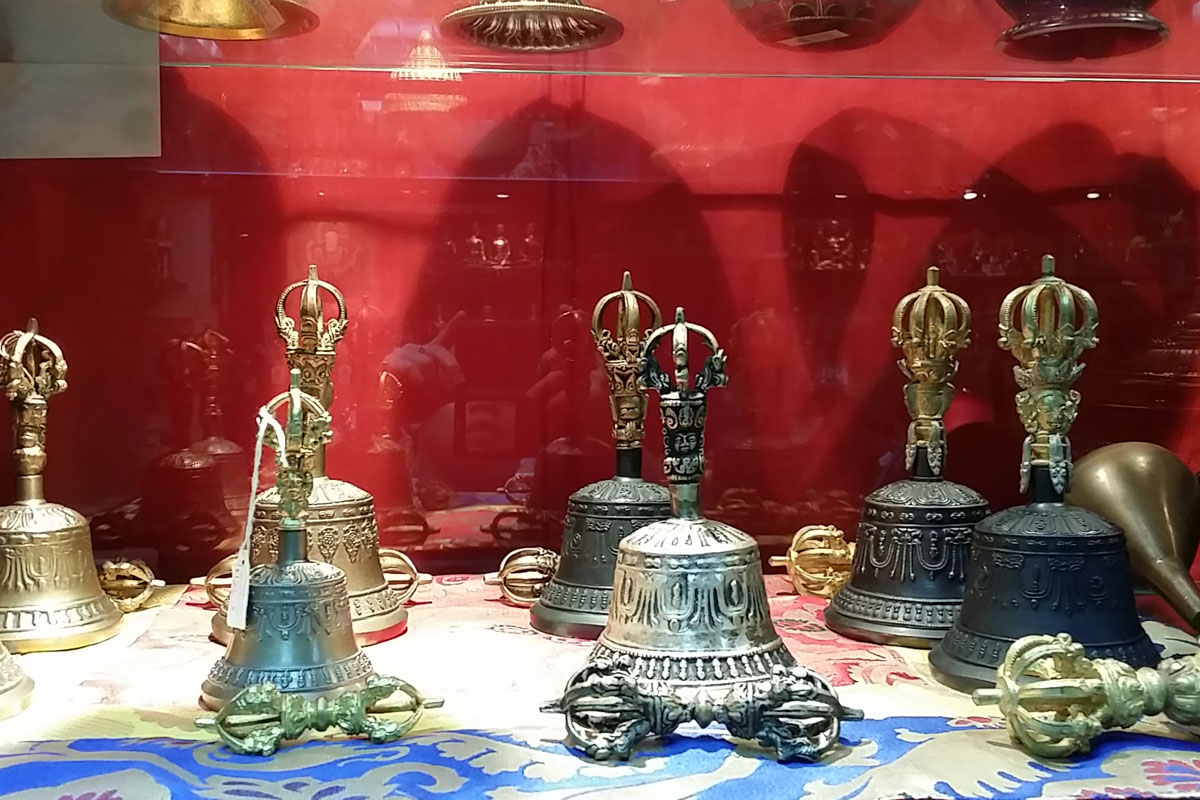 Sound instruments like singing bowls, tingsha, bells and dorge set are used for meditation, music, relaxation, sound healing and personal well-being. The harmonic overtones produced are an important part of Buddhism rituals and often serve specific functions. Do consult us if you need advice when choosing these instruments.

CDs & DVDs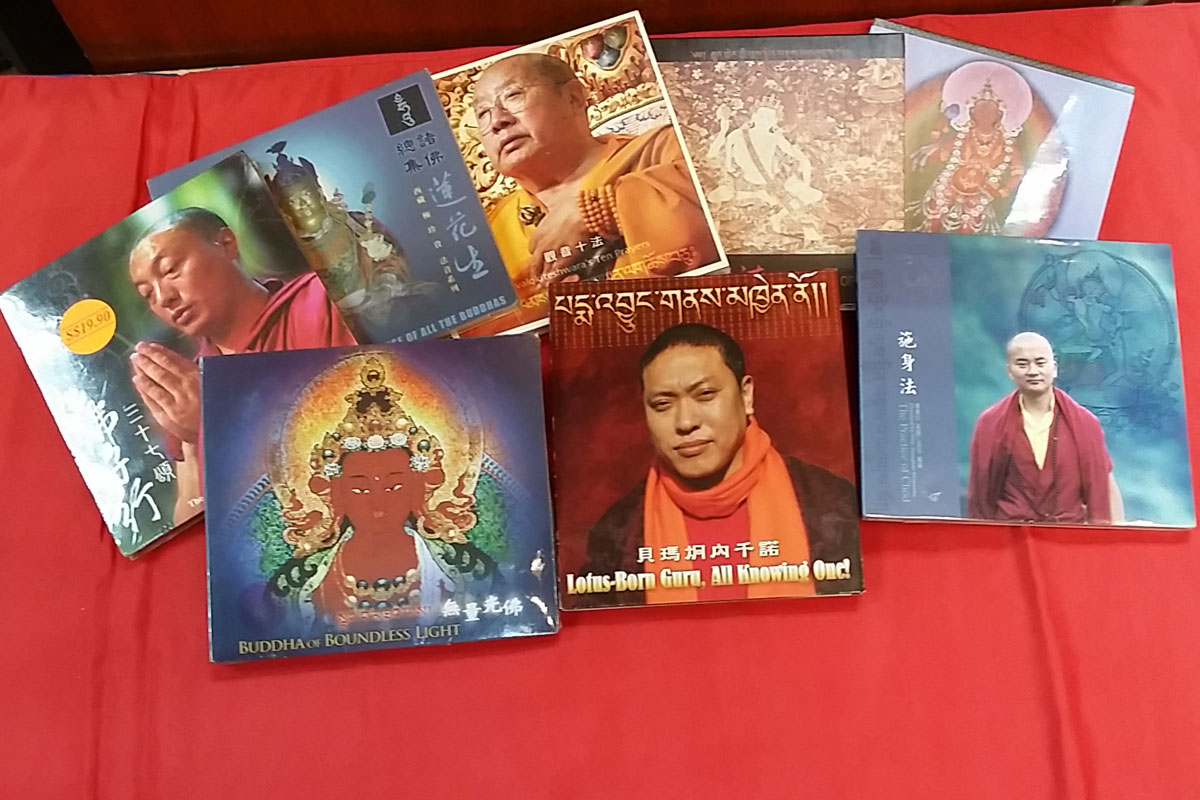 Explore the path of Buddhism and meditation through our selection of Buddhism CDs & DVDs. Our selection of discs includes Buddhism chants, prayers and important teachings to accompany you on your spiritual journey.

Other Services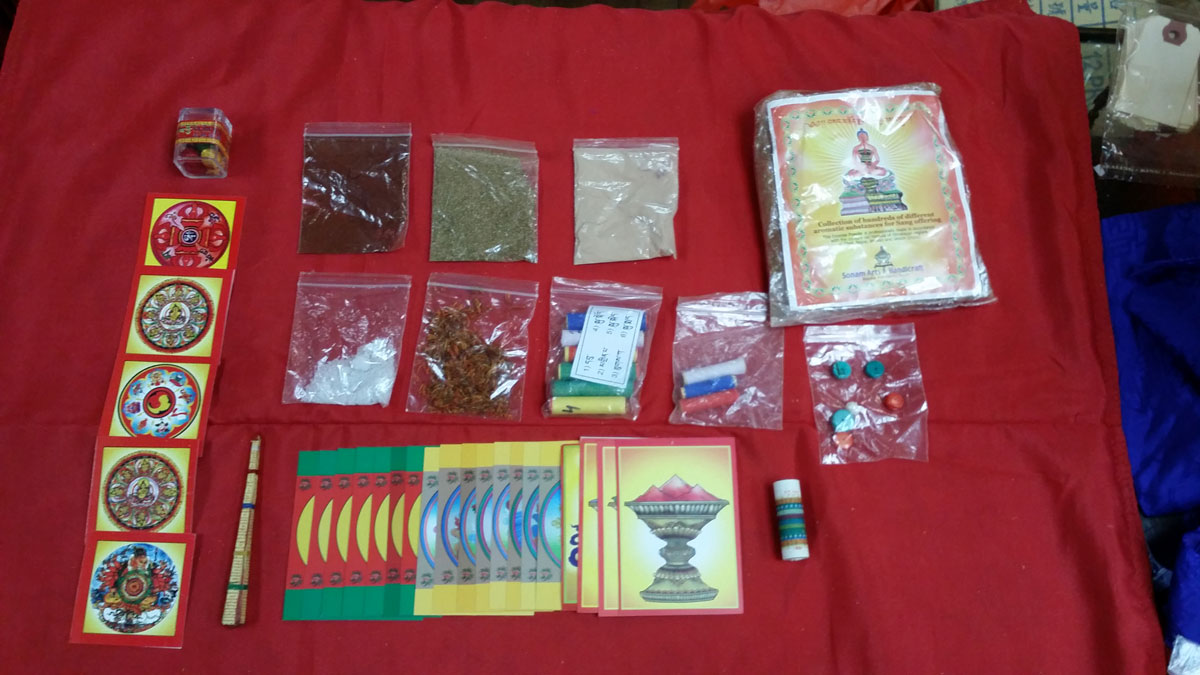 At Nonie Buddhist Landscape, we are more than just a retail store. We would like to assist our fellow buddhists on their specifics needs. As such we have extended ourselves beyond mere product offering to utilising our professional insights and experience to provide consultation services as well.
Nonie Buddhist Landscape offers services to consecrate on various Buddha statues. Consecration refers to the ritual for fulfilling mantra inside Buddha or Buddhist statues. All the new Buddha and Buddhist statues should be filled with holy mantra and perform a blessing ritual. Only after the blessing does it become a different object. Please contact us if you requires our services to consecrate a Buddha statues.
There are many considerations for the design and construction of altar tables and cupboards. From the location to the position of the altar and the type of Buddha worshipped are all considerations that one need to be mindful when deciding on the altar table construction. We at Nonie Buddhist Landscape offer our years of experience to consult, advice and construct of altar tables and cupboards for our customers. Do contact us if you need assistance.